Contact Us
Today
Lake Area Home Inspection Team is here to help!
For Wisconsin, please call (262) 818-0911
For Illinois, please call (224) 338-8885
Why Choose Lake Area Home Inspectors?
During your home inspection, a certified inspector takes an in-depth and unbiased look at your potential new home. We will provide you with an accurate, unbiased report on all components of the home you are thinking of either buying or selling. Upon completion of the inspection, you will receive a comprehensive, detailed and in-depth report.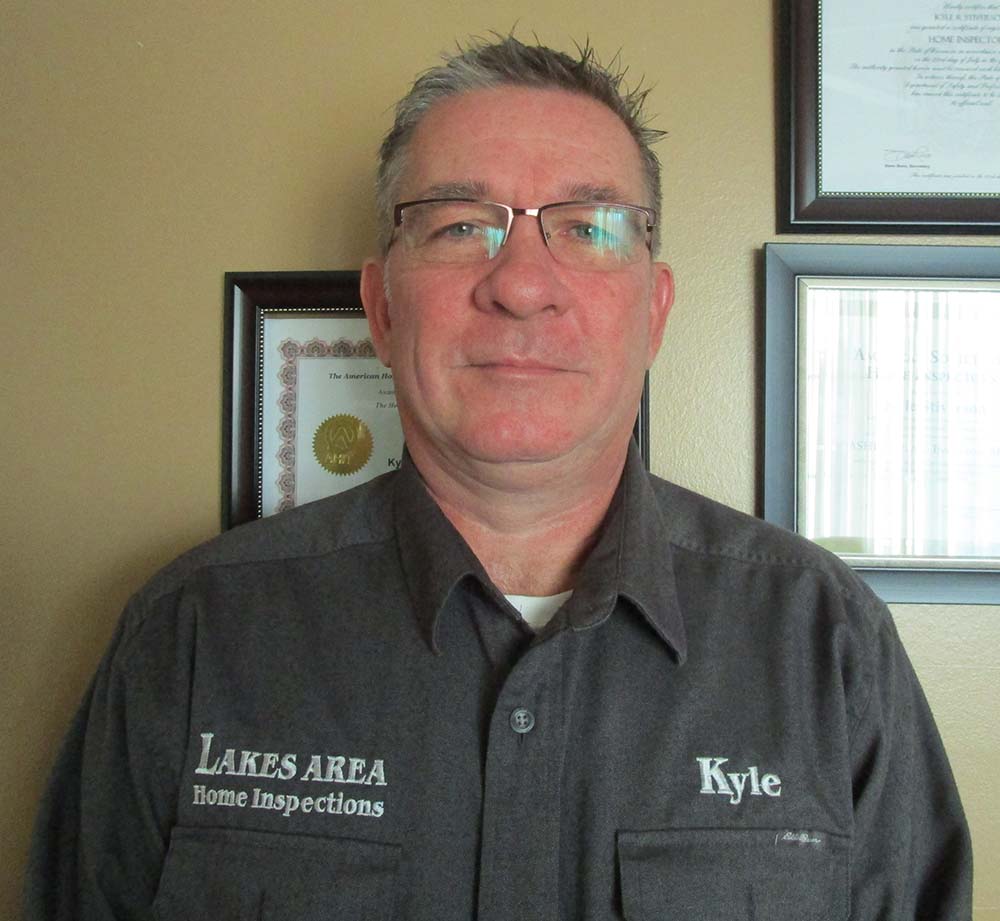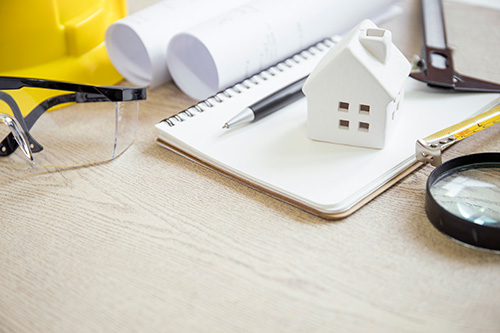 Only an ASHI inspector can provide your customers with a professional, personalized inspection that combines more than 30 years of the highest technical standards, adherence to a strict code of ethics and the very best in customer service and education. We call this "The ASHI Experience". When you choose Lakes Area Home Inspections Inc., you'll be working with professional home inspectors who have passed the most rigorous technical examinations in effect today, including inspectors who are required to… Learn More
The Inspection Process
As a Lake Area Home Inspector, the home inspection process is a crucial step in ensuring the safety and integrity of a home for potential buyers. Our team of highly trained and experienced inspectors take great care to provide a thorough and detailed assessment of a property, which includes both the visible and accessible components of the home.
The inspection process begins with an initial consultation with the client to understand their needs and concerns. We then schedule an appointment to visit the property and conduct a comprehensive inspection of the home, which typically takes several hours to complete. During this time, we inspect all major systems and components…Learn More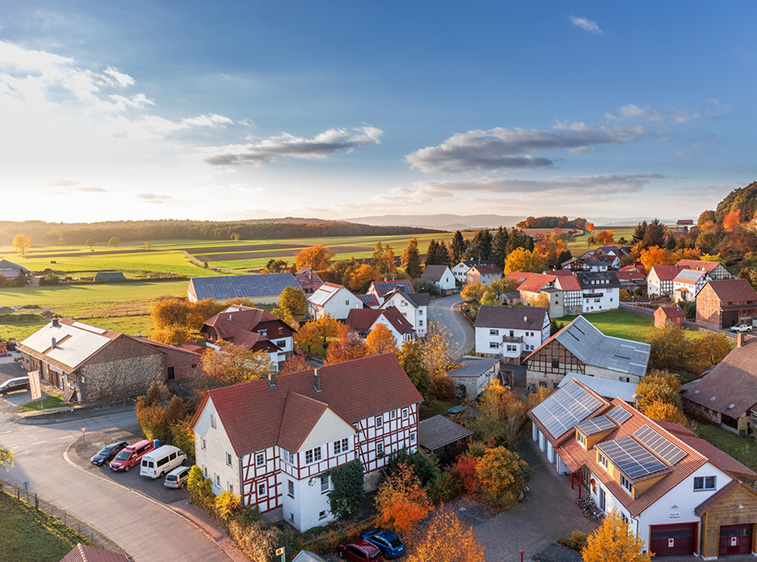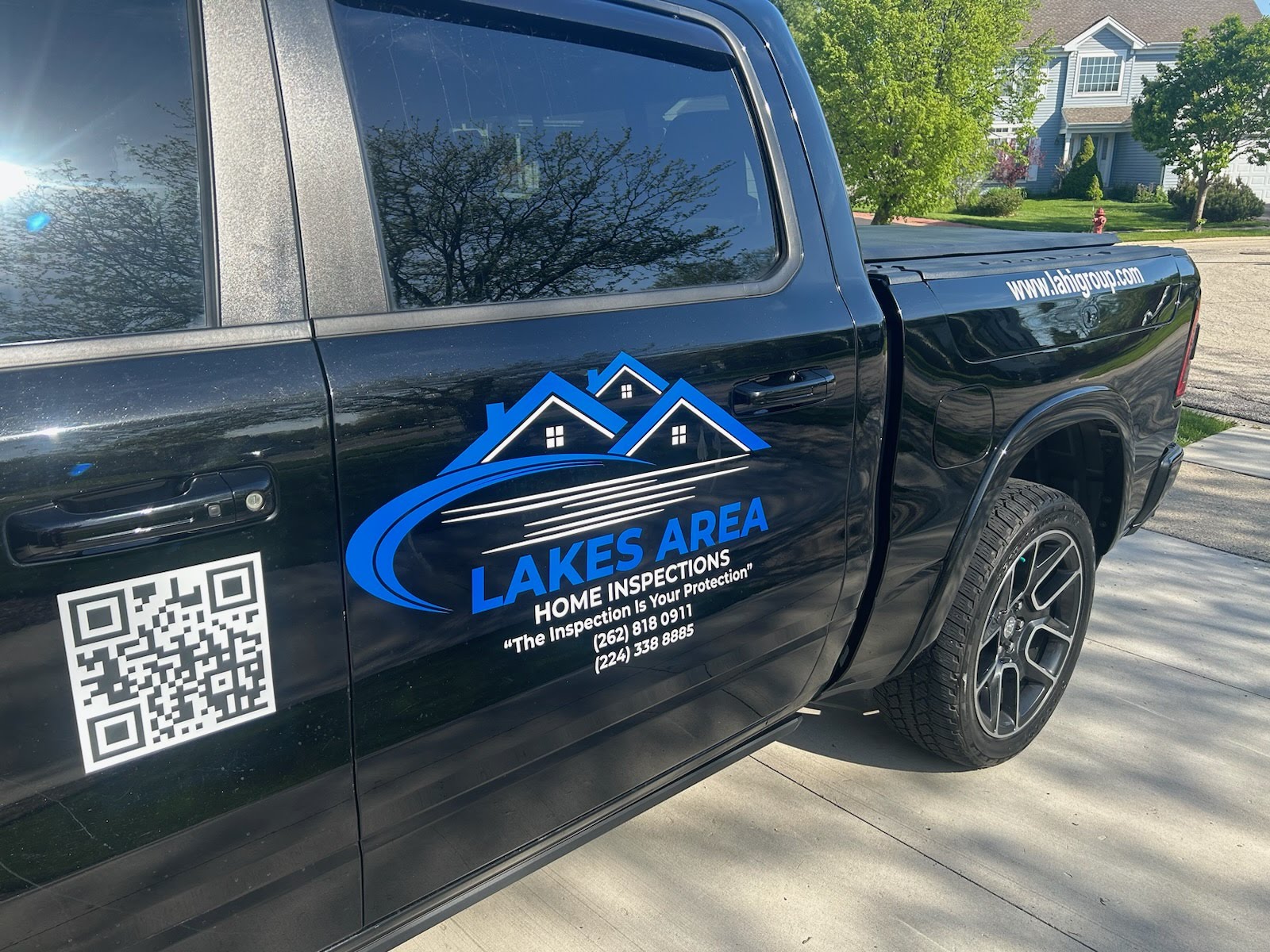 Here's what they have to say…
We were able to schedule quickly. Kyle was prompt (actually early), very professional, thorough and explained his process and his findings. He was very responsive to my follow-up questions. We would highly recommend Kyle for your inspection needs.
Chris Barker

If I could give 10 stars, I would! Kyle is definitely a professional. From start to finish, he kept me informed on his findings throughout the house, showed me pictures, and gave me recommendations on how to remedy any potential issues. Even hours after the inspection was finished, I sent Kyle a message with some additional questions. He responded right away and gave his honest feedback. I would HIGHLY recommend Kyle to anyone looking for a great inspector that is diligent and honest. Thank you again for all of your help!
Michael James

Kyle did a great job inspecting our new home. He was very thorough, fast and responsive. I would recommend him to anyone looking for a home inspection.
JACQUELINE QUINN